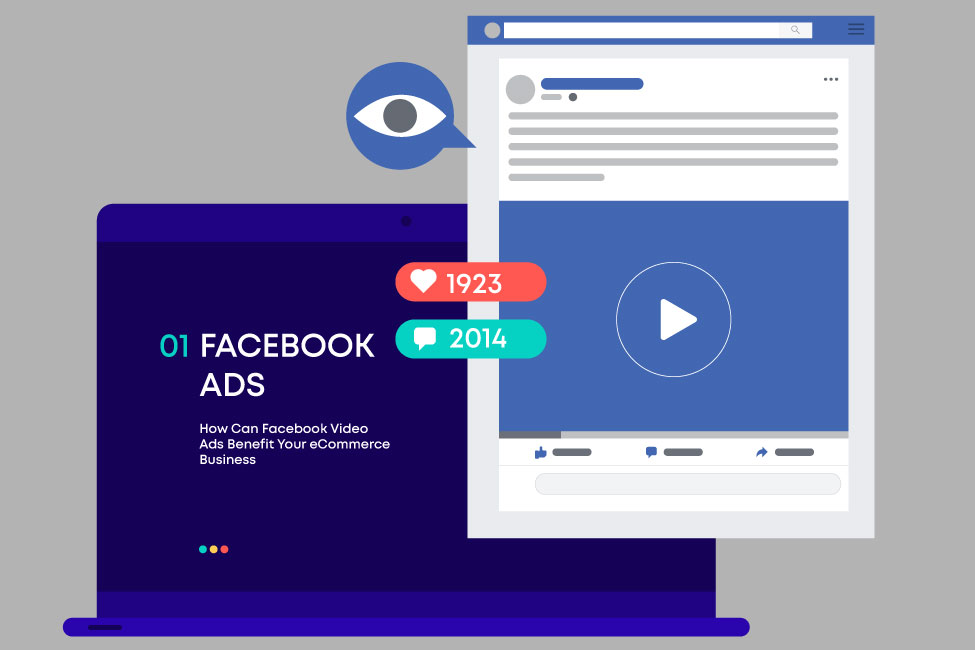 How Can Facebook Video Ads Benefit Your Ecommerce Business?
Social media marketing has proven its magnitude in digital marketing strategies. Experts always give substantial consideration to social media marketing because of the boom of various social media channels in recent times.
Almost everyone is on social media platforms like Facebook, Twitter, Instagram, Pinterest, Tik-T...
continue reading