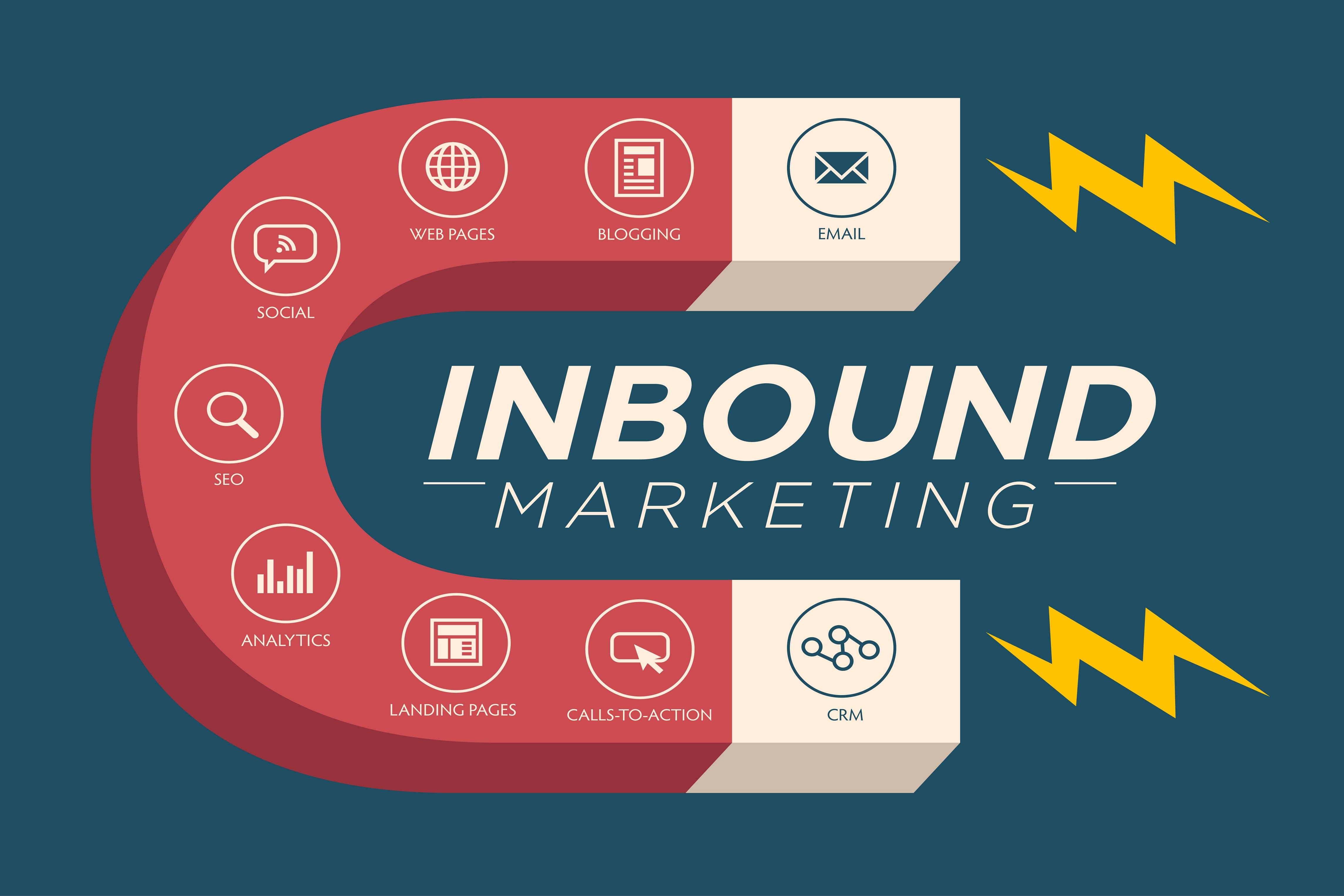 10 Benefits of Inbound Marketing
What is inbound marketing? In much simpler words it is a technique or a strategy for designing customers to products and services using content creation, social media marketing, search engine optimization, and branding. There could be two possible reasons where a company can't face inbound marketing and they are as follows:
No knowing its meaning.
Not having enough o...
continue reading