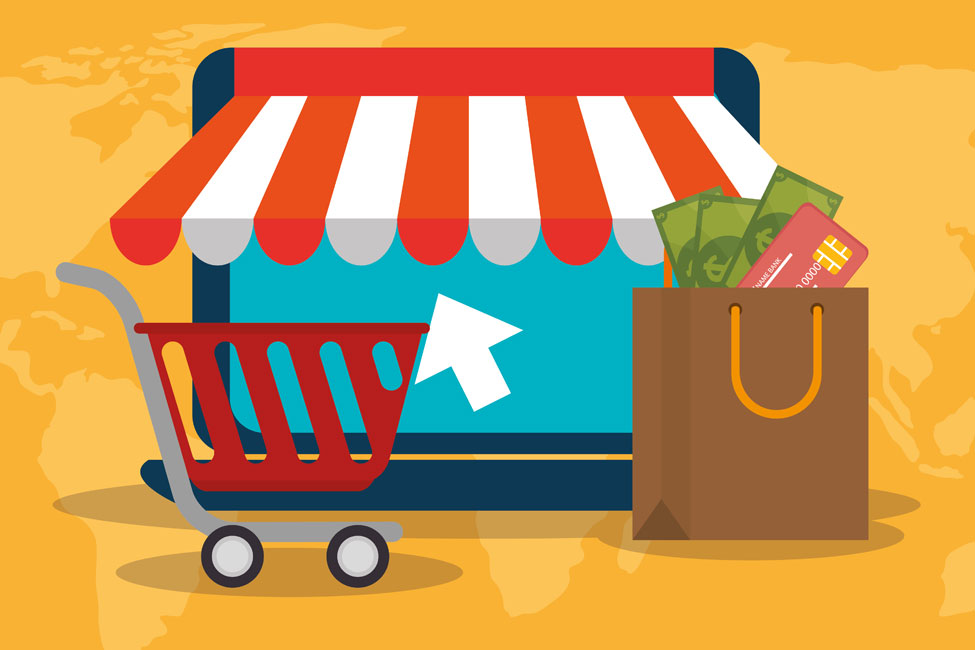 Top Ways to Build a Successful E-commerce Business
E-commerce is a great business idea, and people these days prefer online mediums to buy most of the things. The internet has an innumerable user base, and you have tons of opportunities to sell your products online.
Although many e-commerce businesses already exist, and you have to strive to mark your position in the ...
continue reading