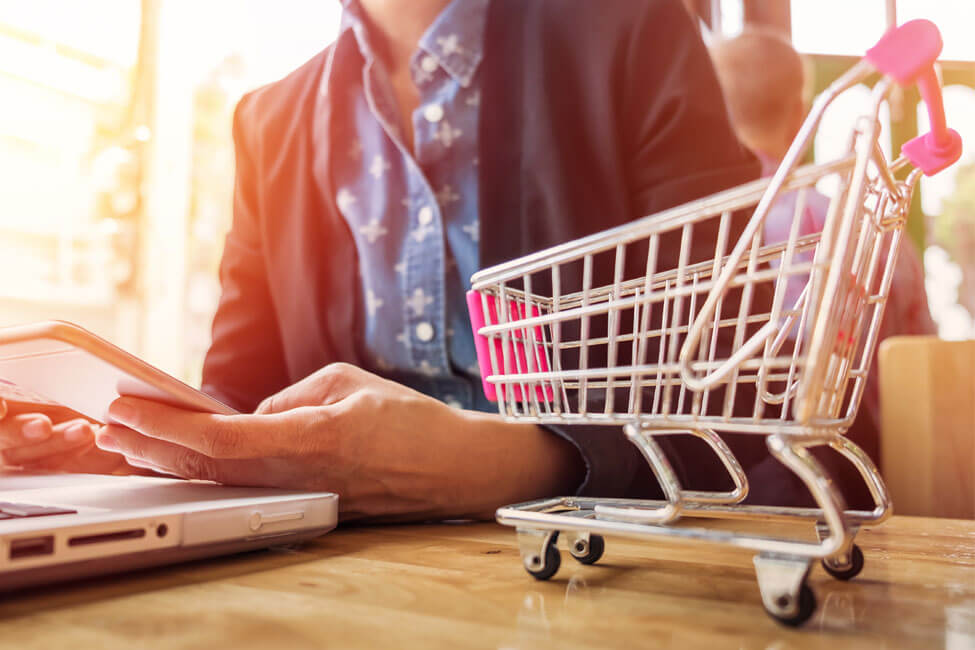 Why SEO is Crucial to Grow Your Ecommerce Business?
Today's retail business depends more on online promotion as compared to offline marketing. Once you are prepared to serve your customers digitally, you need SEO to grow your online visibility, resulting in increased sales and business profit.
No matter whether your business is small or large, SEO is essential to lever...
continue reading