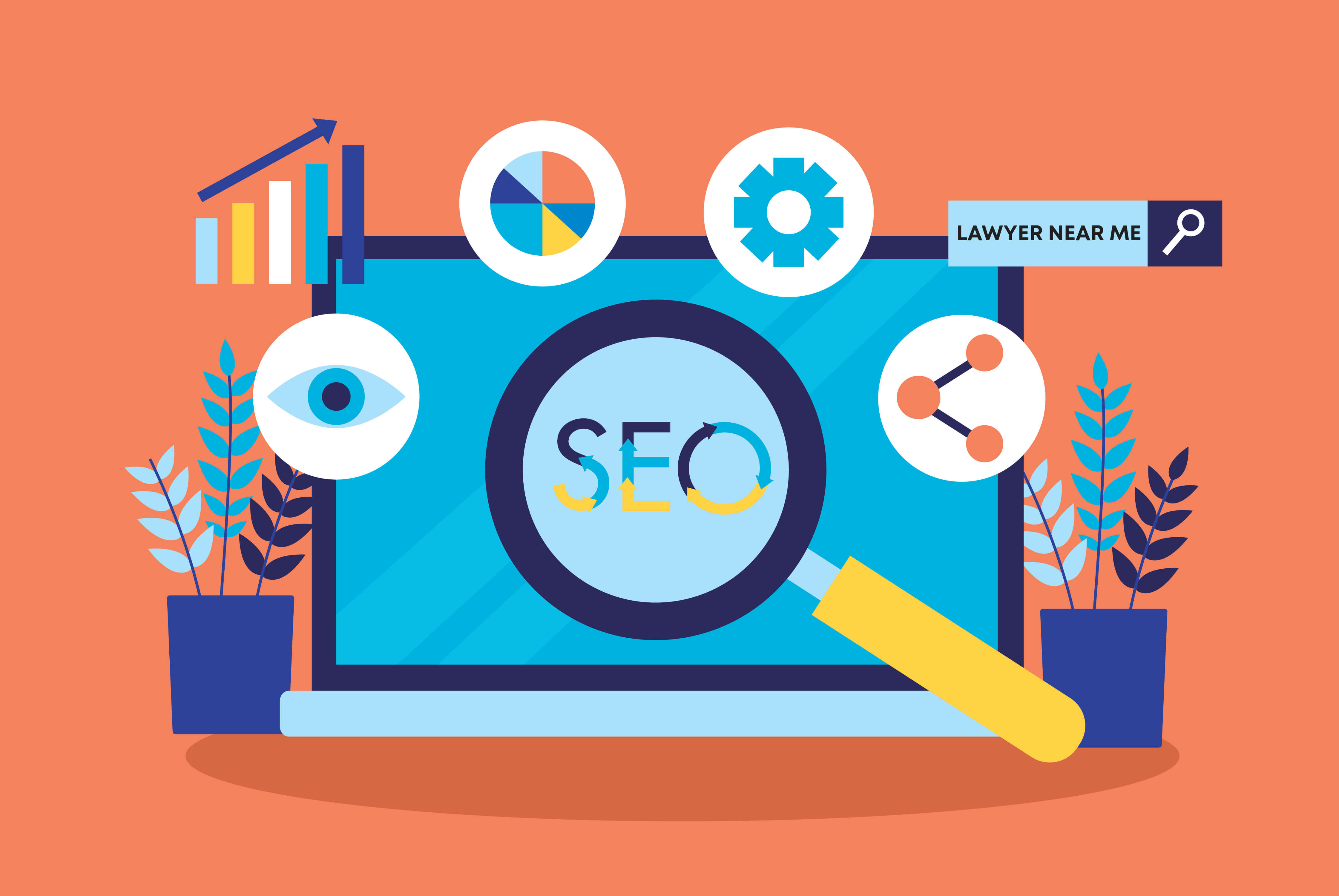 Top 10 Successful SEO Strategies for Law Firms, Lawyers & Attorneys
Lawyers and attorneys have a very specific niche that everyone should know and learn to market. A thorough list of law firm SEO tips can drive you great traffic, online, and offline. In this article, we'll guide you on how to get maximum traffic if you are a lawyer using some best SEO tips for law firms.
For our clients across the globe and us, today is a special day to celebrate, as Egnoto has become the official certified Google Partner. The entire journey from a startup to earning the official Google Partner badge took about 15 months, which is the quickest time in this competitive digital world.
A year back, Egnot...
continue reading